We offer up-to-date teacher training through biology workshops and professional development for teachers in genetics and biotechnology. With federal and private foundation funding, we offer these free workshops to middle school, high school, and college educators, especially those in the areas of genetics, biology, genomics, and bioinformatics.
DNA Barcoding Workshop–Barcode Long Island
Election Day–Tuesday, November 7, 2023
9:30 a.m.–3:30 p.m. EDT
Dolan DNA Learning Center
Cold Spring Harbor, NY
The Cold Spring Harbor Laboratory DNA Learning Center is offering a one-day, in-person DNA barcoding wet-lab training. Applicants to this free workshop should be confirmed collaborators of Citizen DNA Barcode Network . High school science teachers* on Long Island with an interest in implementing authentic research experiences with students through Barcode Long Island are welcome to apply. Trained mentors interested in a program refresher are also encouraged to attend.
*The Cold Spring Harbor Laboratory DNA Learning Center is an approved Sponsor of Continuing Teacher and Leader Education (CTLE).
Participants in this workshop will learn:
Introduction to DNA barcoding and biodiversity
Sample collection and documentation
Chelex DNA extraction
Polymerase Chain Reaction (PCR)
Gel electrophoresis
Program implementation
A virtual bioinformatics training will be organized for a later date, following receipt of DNA barcode sequence data.
Register by November 1, 2023.
In-person Workshop:
Tuesday, November 7, 2023 (Register by Nov. 1st)
9:30 a.m. – 3:30 p.m. EDT
Dolan DNA Learning Center
334 Main St, Cold Spring Harbor, NY 11724

Seating for this workshop is limited and available on a first come, first served basis.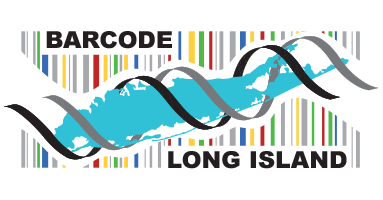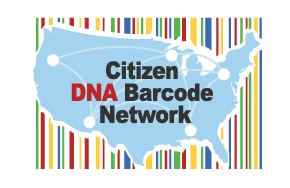 Sites of Major DNALC Faculty Workshops, 1985-2014
This map shows the locations of the DNALC's faculty workshops taught over more than thirty years.
Open the map key map key to show/hide the years in groups of three. Click the check boxes to show or hide the years. Click the dots for information on host institution, year, and instructional level of participating faculty. Map can be opened full screen in a separate browser window by clicking the full screen icon at the upper-right.