Welcome to the Fall 2019 Saturday DNA! Program!
Add some DNA to your day . . .
Come to the science scene on Saturdays! Join us for exciting new Saturday DNA! sessions!
One session is offered for each Saturday in this newsletter. The October session is for all ages 10 and up, while the November and December sessions are for ages 10-13, with a chaperone required.
All sessions are two hours long: 10:00 am – noon.
Chaperones register, pay, and fully participate in program activities.
Sessions are $22.00 per person, per session ($44.00 per session for a participating student and accompanying chaperone) plus the Eventbrite registration fee.
The sessions are held at the Dolan DNA Learning Center at 334 Main Street, Cold Spring Harbor, NY 11724.
Eventbrite is used for Saturday DNA! registration and payment.
All seats, in every session, must be reserved using Eventbrite. We do not accept walk-ins.
Seats for each session are awarded on a first-come, first-served basis.
The name and phone number of each ticket purchaser and/or chaperone and the name and age of each minor registrant must be included on your Eventbrite registration. We will not honor reservations that fail to provide this information. If you do not provide this information, your reservation will be cancelled and your registration fee will be refunded.
Chaperones must be 18 or older.
Once you are registered and payment is made, you will receive an email which will include your entry ticket.
Saturday, October 5, 2019
Agar Art
Traditional laboratory techniques used by scientists to study the world on both a macroscopic and microscopic scale can also be used to create unique works of art. In this hands-on workshop, design your own stencils to create unique images using glowing bacteria. Agar Art pieces created in this workshop are eligible to enter the American Society of Microbiology's Agar Art 2019 contest!
Participants will:
learn how bacteria can be engineered to produce different florescent proteins;
create Agar Art using genetically engineered bacteria;
gain an appreciation for the components of "BioArt" from both a scientific and an artistic perspective.
Details:
10:00 am–12:00 pm
Ages 10–adult, chaperone required for students under 15
$22 per student, $22 per chaperone
REGISTER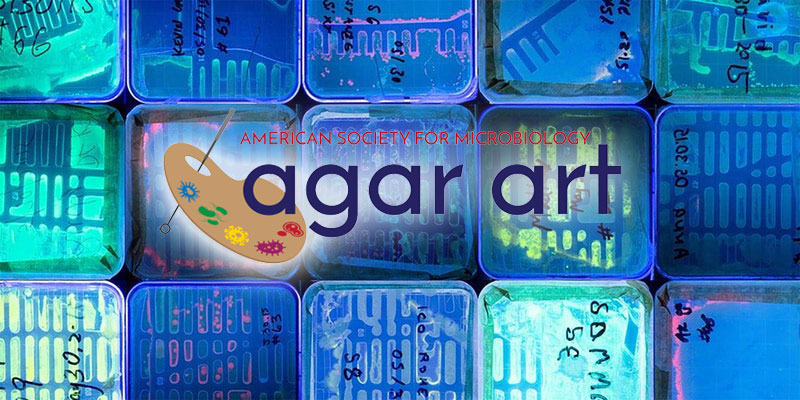 Saturday, November 2, 2019
Making Sense of Your Senses
Different parts of the brain control each of our five senses - sight, touch, hearing, taste and smell. Neuroscientists at places like Cold Spring Harbor Laboratory study how the brain receives sensory information and then signals the body to respond. Join us to observe several fundamental neuroscience concepts by exploring your own senses, including how our brains understand (and can be tricked!) by sight, sound, smell, taste, and touch.
Participants will:
taste some surprising substances (all safe of course!);
hear auditory illusions and see optical illusions;
feel how different parts of the body respond to different touch stimuli.
Details:
10:00 am–2:00 pm
Ages 10–13, chaperone required
$22 per student, $22 per chaperone
REGISTER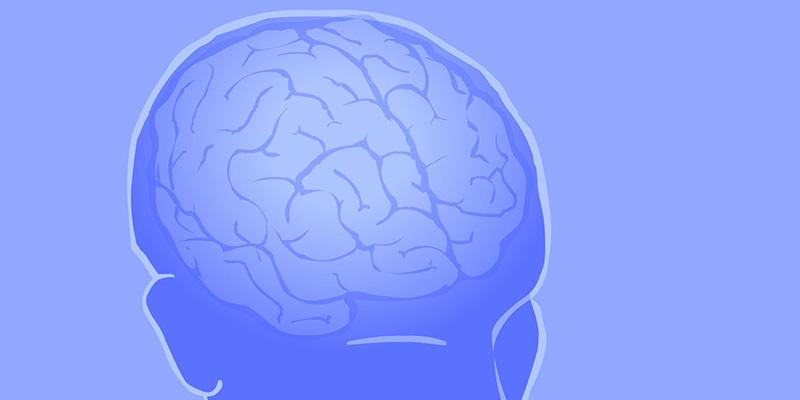 Saturday, December 7, 2019
DNA Detectives
Since the 1980's DNA Fingerprinting has been used in forensic science to help solve crimes. This activity introduces DNA analysis through DNA digestion with restriction enzymes and agarose gel electrophoresis. Join us to solve a mysterious crime using DNA from crime scene evidence and our suspects!
Participants will:
discuss the structure of DNA and how ours is unique;
learn the numerous applications of DNA Fingerprinting;
use gel electrophoresis to separate DNA fragments and analyze results.
Participants will:
10:00 am–12:00 pm
Ages 10–13, chaperone required
$22 per student, $22 per chaperone
REGISTER